Listening to Top Health And Wellness Podcasts Benefits You?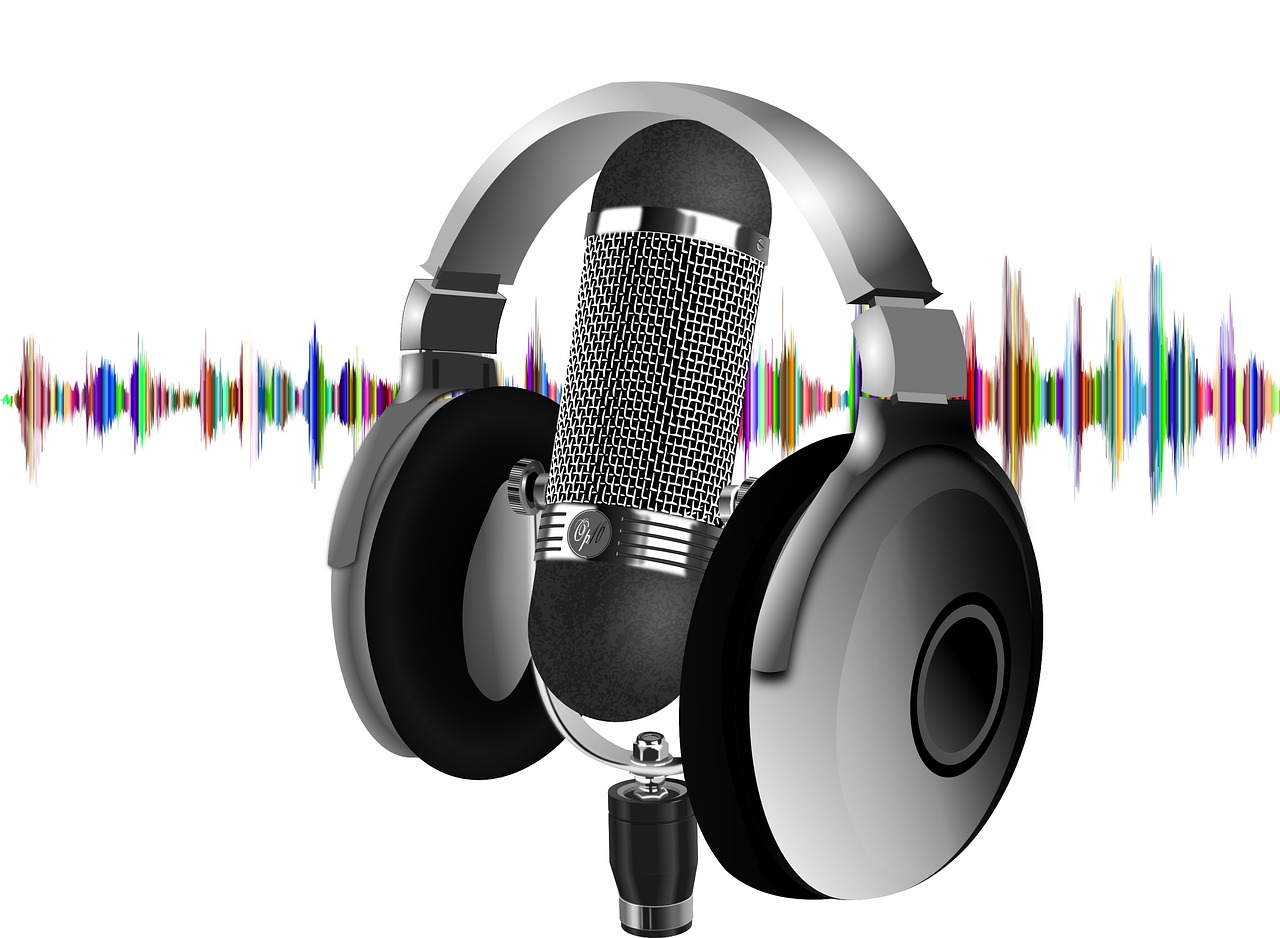 It is important to take care of your mental health, given how overwhelming every day can be. There are different ways by which you can take good care of your mental health, and listening to podcasts online is one of the inexpensive ways of taking care of your mental health. Podcasts on health and wellness are known to effectively change views for the better and stir the mindset for introspection. Known for their accessibility and convenience, wellness podcasts can inspire, improve and even entertain you on days where you feel you need to be kind to yourself more than usual.
Here are some of the reasons you should listen to the top health and wellness podcasts regularly to have good mental health.
You understand you are not in this alone listening to wellness podcasts
Whenever you have a bad day, it feels almost like you are in this alone, and there is no way out whatsoever. But, by listening to some of the best wellness podcasts, you will realize there are thousands of people out there who you relate to. It will make you feel less miserable when you realize that someone out there has been through the same situation and is now doing so much better. You learn different coping methods, and without having to share your problem with anyone, you feel the weight being taken off you.
You get to learn
When you are listening to podcasts, you learn a lot about life without paying for it. With every experience a person shares on podcasts, you learn about their take on different life-altering situations. Your brain gets new information which can come in handy in case you come across a similar situation. Some of the best wellness podcasts will provide you with ways to take care of your mental health during numerous difficult situations which you might come across.
Stay alert and informed.
When you follow some of the top health and wellness podcasts, you remain alert and more composed. You get all the answers to your questions and inquiries and even clear your doubts. Your anxiety and stress will be at ease in addition to broadening your perspective and judgment. Instead of knowing about your experience solely, you get the opportunity to know about people's experiences and the different outcomes of the same problem.
You can listen to wellness podcasts anytime.
If you have a list of your favourite podcasts on health and wellness, then you wouldn't want to miss a single episode. But in case you have been called for an urgent meeting, then you can listen to the new episodes while you drive to your workplace on a weekday. The advantage of podcasts is that you can listen to do while cooking, doing dishes, or your weekly laundry. All you have to do is play the podcast, plug in your ear pods and dive into the world of goodness.
Get your dose of inspiration.
Amidst your busy schedule and your never-ending efforts to balance your professional and personal life, you will require daily doses of motivation and inspiration. Listening to some of the best wellness podcasts will help you get the daily dose of inspiration to help you go on with your day. It will help you to main hope and when you will not feel left out in times of difficulty. Podcasts on health and wellness will effectively keep you connected to your goal and motivate you to achieve your life's goals and aims with manifestation.
Listening to free podcasts online will help you to channel your emotions in the best possible way. If you are looking for the best wellness podcasts, then visit our website as have a series of podcasts on health and wellness. Ageing Life Network By Nancy Oriola, 11:11 by Simran Singh, and from dope to hope by Tim Ryan are some of the best wellness podcasts.