6 Important Steps to Build a Great Small Business Website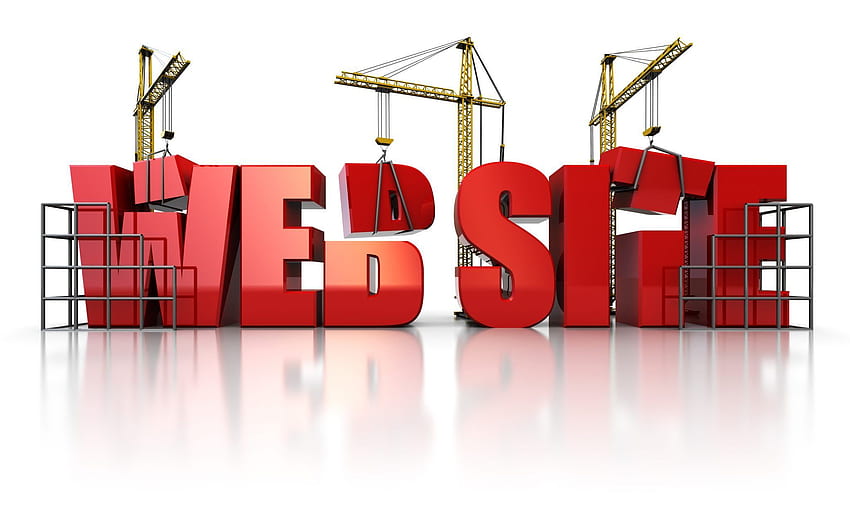 Table of Contents
As a small business, your website is an essential tool that can help boost sales and increase brand awareness. It's also one of the most effective ways to get new customers. If you don't have a good website, you can lose out on potential clients who are searching for what you offer online. You need to know how to build a great small business website to attract more customers and grow your business.
Here are some important steps for building a great small business website:
1) Select Which Type of Website Will Be Better For You
The first step in creating a successful small business website is deciding exactly what type of site you want. Some sites are designed only for e-commerce purposes, while others focus on providing information or services.
For example, if you own a restaurant, you may choose to create a food blog site where people can read about recipes, tips, and other helpful information related to cooking. On the other hand, if you sell products such as clothing, you might want to create a site focused on selling those items. The key here is to decide what kind of content you want to provide. This will determine which features you should include on your site.
2) Create a Responsive Design
A responsive design allows users to view your website from any device. In other words, it adapts automatically to fit whatever screen size they use. For instance, if someone visits your site using their phone, the layout will adjust itself to make sure everything looks right.
You must create responsive designs because many people now access the Internet from smartphones and tablets instead of desktop computers. If you don't have a responsive design, your site won't look right when viewed on these devices. You don't want to miss out on potential customers because of a bad user experience.
3) Purchase and Choose a Domain Name
Your domain name is the address visitors type into their browser to reach your site. Think of it as the street address for your business. Many businesses purchase a .com domain name since this is considered the generic top-level domain (TLD). However, you can also buy a .net, .org, or even a .biz domain name.
Here are some tips when purchasing and choosing a domain name for small business website:
Choose a domain name that has something related to your business.
Make your domain name catchy and easy to remember.
Avoid including hyphens and other special characters in your domain name.
Include keywords related to your business for search engine optimization (SEO) purposes.
4) Choose a Safe and Secure Hosting Service
Hosting services allow you to store files on a server computer. These servers are usually located at a data center, but there are also web hosting companies that host their servers remotely. When you sign up with a company like this, you pay them money monthly to keep your site running.
When you choose a safe and secure hosting service, you can rest assured that your site's security is protected. Hackers often try to steal personal information, credit card numbers, and other sensitive information stored on your site. By choosing a reputable hosting provider, you can be confident that hackers won't be able to break into your account and cause damage to your site.
5) Optimize Your Website
Search engine optimization (SEO) is crucial to creating an effective online presence. It helps ensure that your site appears high in search results when someone searches for a specific topic. SEO involves making changes to your site to rank higher in search engines.
You can follow these tips to help optimize your small business website:
Incorporate keywords throughout your page titles and meta descriptions. You can use tools such as Google Adwords to find popular keywords.
Create unique content. Search engines like Google rank pages that offer helpful content higher.
Keep your content fresh and updated regularly. You should also delete content that seems cluttered or isn't helpful.
Make sure that your website's code is clean and well-organized. Clean code will make it easier for search engines to crawl and index your site.
Acquire backlinks for your site. Backlinks are links pointing to your site that come from other websites.
6) Add Contact Information
Lastly, add contact information to your small business website. This includes your phone number, email address, and physical location. You can also have a "reach out to us" form where people can ask questions about your products or services. Contact information on your website makes it easier for customers to get in touch with you.
The Bottom Line
It can be tricky to create a small business website for your business. It involves a lot of planning, research, and work. However, once you've put all the pieces together, you can enjoy the fruits of your labor. The steps outlined above are just some tips on how you can start building your small business website today.