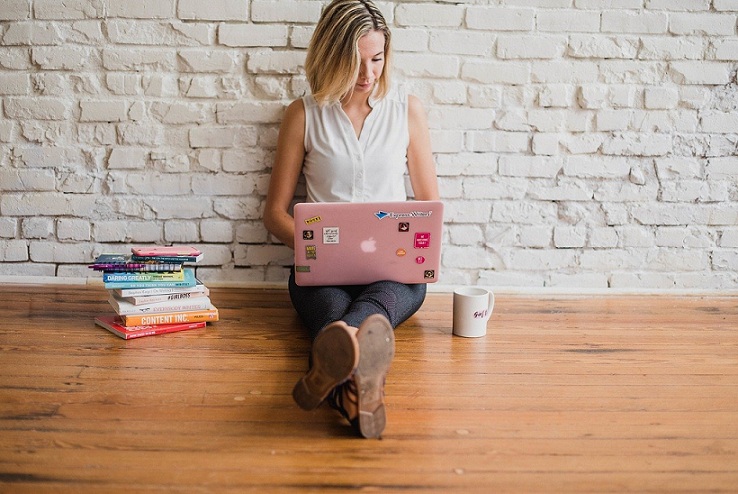 With the daily advancement in technology, the medium for sharing information is expanding. Starting with just newspapers and a few radio shows & podcasts, now we can even hear a recorded audio online. All this has become possible with the help of the internet. News talk radio shows are one of the best ways to gain knowledge about the world. These shows are generally presented live and can be listened to by anyone. They do require an exact radio station number that tunes us to a particular channel. You can enjoy such talk sessions in various places like your car, home, and public transports. This has changed the formation of distributing information across the masses. 
In the same format, another technique of communication that is used over the internet is a podcast. This is similar to News talk radio shows, but with a small difference. The sessions are generally not presented live to the audience. The entire show is recorded first and then presented to the listeners. Such a method allows people to go through their favorite channel at any time of the day.
New Form of Podcasts
Nowadays, podcasts are also presented using videos. The basic idea remains the same. The only change that is created is through the visual aspect. People are now able to see the expressions of the host and how panel members interact and speak about various topics. It becomes more intriguing and fascinating to watch such a recorded talk show.
Apart from news talks, people also discuss motivational content and influencing others for better productivity. These influencer podcasts can be found on various websites. Such podcasts focus on making people's lives better and teaching something new.
Using this article, you can understand all about talk shows. We will also discuss the best influencer podcasts that are available for everyone.
General Information About Podcasts
A talk show is conducted using one or more than one person. There is a host that starts speaking about a particular topic and a co-host that either explains the subject or speaks against the given information. Additionally, a set of panel members are also provided that can check the facts stated by other people in the talk show.
Both radio shows and podcasts provide a unique view to the public. Now, any person can host a podcast with the help of online platforms like YouTube. Let's understand more about these two types of mass interaction techniques in detail.
News talk radio
In most scenarios, a news talk show is hosted by a particular company that has already made its name in the news section. Though, as our world is evolving, certain groups have started creating their News talk radio shows. A conversation between two or more people is synchronized where sometimes the audience can also participate in. Being a live show allows several people to participate in a debate.
Podcasts
A podcast is digital information portrayed as audio files that can be either streamed online or downloaded for later use. People have also started video podcasts on many video platforms where people can interact using chats and comments. A range of podcasts can be obtained online that share information about several topics like news, influencing, and politics.
Being pre-recorded gives an advantage of modifying the discussion. This doesn't happen in radio shows as everything is happening live. Apart from this, unlike podcasts, radio shows are conducted on a given schedule which creates a distinction in the audience and allows people to either wait for a live broadcast or download and listen to a session later on.
Top influencer podcast Available
A podcast about influencers can describe different concepts and help people via some experience. On the online platforms, you can find the best influencer podcasts. We have listed some of these channels below:
Social Pros Podcast
Marketing genius Jay Baer talks about various tips and tricks for social media marketing.
Marketing Over Coffee
In this podcast, successful business owners are interviewed in a coffee shop.
Influencer Radio
Popular guests tell about personal experiences and how one can incorporate certain things to improve their lifestyle.
I'm Afraid That
If you are scared about anything in life, then this is one of the best influencer podcasts for you. It teaches about what makes us afraid and how to deal with it.
How these talk shows and Podcasts change the Perspective
Whether it's your daily radio show or a podcast, these discussions certainly change the mentality of people. Listening or watching such programs give a different direction to a particular topic. Furthermore, most of these shows have against or for notion. Due to this, you understand both the negative and positive sides of a subject and how one should be open about various possibilities.
That is how different talk shows create a separate set of individuals that think beyond the regular information depicted on the news channels.