Are Digital Signatures Acceptable In India?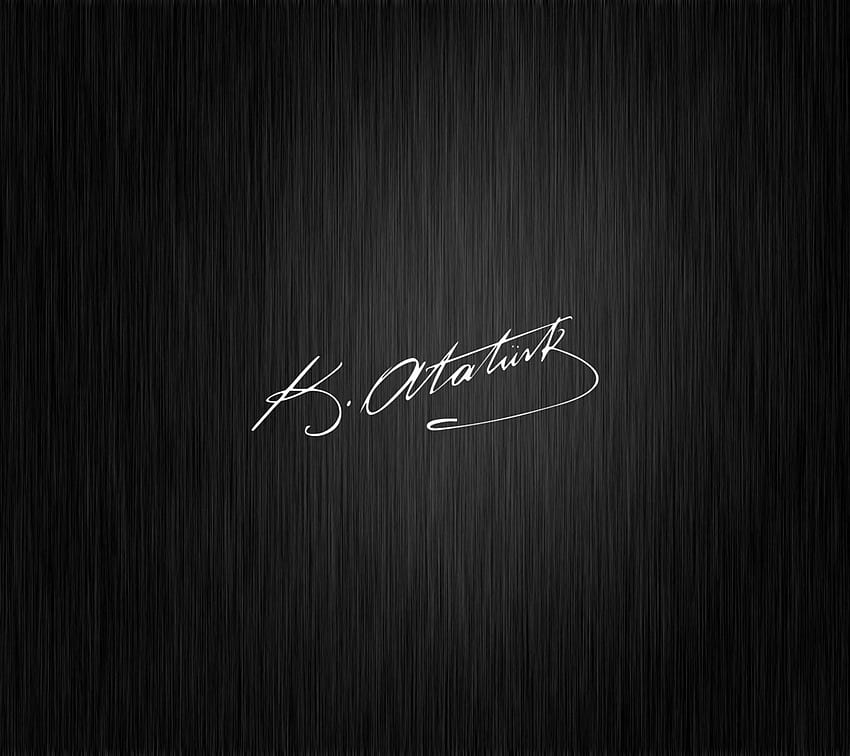 Table of Contents
In India, as the world transitions to a digital era, traditional paper-based signatures are rapidly making way for their electronic counterpart: the digital signature online. The adoption of digital signatures has gained momentum across various sectors, promising greater efficiency, security, and convenience in handling official documents. However, the question persists: are digital signatures legally acceptable in India? In this blog, we will explore the legal framework surrounding digital signatures in India and shed light on their acceptance and validity within the country.
Understanding Digital Signatures
Before diving into the legal aspects, it's essential to comprehend what digital signatures entail. A digital signature is a cryptographic technique used to verify the authenticity and integrity of a digital document or message. It ensures that the document has not been tampered with since the time of signing and that the signatory's identity is confirmed.
Legal Framework: The Information Technology Act, 2000
The legality of digital signatures in India is firmly established by the Information Technology Act, 2000 (IT Act) and the subsequent amendments. The IT Act provides a legal framework for electronic transactions and recognizes the validity of digital signatures. Under the IT Act, digital signatures are deemed equivalent to handwritten signatures, making them legally acceptable for various purposes.
Controller Of Certifying Authorities (Cca)
To facilitate the implementation of digital signatures and ensure their authenticity, the IT Act establishes the office of the Controller of Certifying Authorities (CCA). The CCA is responsible for licensing and regulating Certifying Authorities (CAs) that issue digital certificates necessary for creating valid digital signatures.
Types Of Digital Signatures In India
The IT Act recognizes two types of digital signatures, each serving specific purposes:
Class 2 Digital Signature: This type of digital signature is used for signing documents in various online applications, including income tax filings, company registrations, and filing GST returns.
Class 3 Digital Signature: Class 3 digital signatures offer a higher level of security and are used in more sensitive applications, such as e-tendering, e-auctions, and other government-related activities.
Acceptance In Government And Business Transactions
The Indian government has taken significant steps to promote the adoption of digital signatures and encourage the transition towards a paperless economy. Various government agencies and departments have embraced the use of digital signatures for official transactions and communications. Additionally, digital signatures have gained acceptance in the private sector, with businesses using them for contracts, agreements, and other legally binding documents.
Use Cases For Digital Signatures In India
Digital signatures have proven to be invaluable across a wide range of sectors in India:
E-Governance: Government departments use digital signatures to simplify citizen interactions, allowing individuals to sign applications, permits, and other forms electronically.
Banking and Finance: Digital signatures streamline banking processes, including online account opening, loan applications, and fund transfers, making them secure and efficient.
Legal Documents: Legal professionals utilize digital signatures for drafting, signing, and exchanging legal documents, reducing paperwork and time-consuming processes.
Healthcare: In the healthcare sector, digital signatures play a crucial role in electronically signing medical reports, prescriptions, and insurance claims, ensuring quick and reliable document authentication.
E-Challenges And E-Governance Initiatives
While the adoption of digital signatures in India is steadily increasing, certain challenges persist, such as the need for digital literacy, infrastructure development, and awareness. To address these issues, the government has launched various e-governance initiatives aimed at promoting digital literacy, fostering technology adoption, and creating a conducive environment for the widespread use of digital signatures.
Ensuring Compliance And Security
To ensure the legal acceptance of digital signatures in India, it is essential to adhere to specific compliance measures:
Use Licensed CAs: Obtain digital certificates only from licensed Certifying Authorities recognized by the CCA.
Follow Standard Protocols: Implement standard encryption protocols and adhere to the guidelines issued by the CCA to ensure the security of digital signatures.
Regular Updates: Keep digital signature software and security measures up to date to protect against potential vulnerabilities.
Also Read: Creating an Effective Recruitment and Staffing Strategy
Conclusion
In India, Legally Digital signatures Valid and are unquestionably acceptable. With the solid legal framework provided by the Information Technology Act, the Indian government's proactive approach towards e-governance, and growing digital literacy, digital signatures are becoming an integral part of modern-day transactions and communications. Embracing digital signatures not only enhances efficiency and security but also contributes to India's vision of becoming a digitally empowered nation. As we move towards a more connected future, digital signatures will undoubtedly play an increasingly vital role in shaping India's digital landscape.