Trends in Outdoor Furniture Exploring the Latest Designs and Styles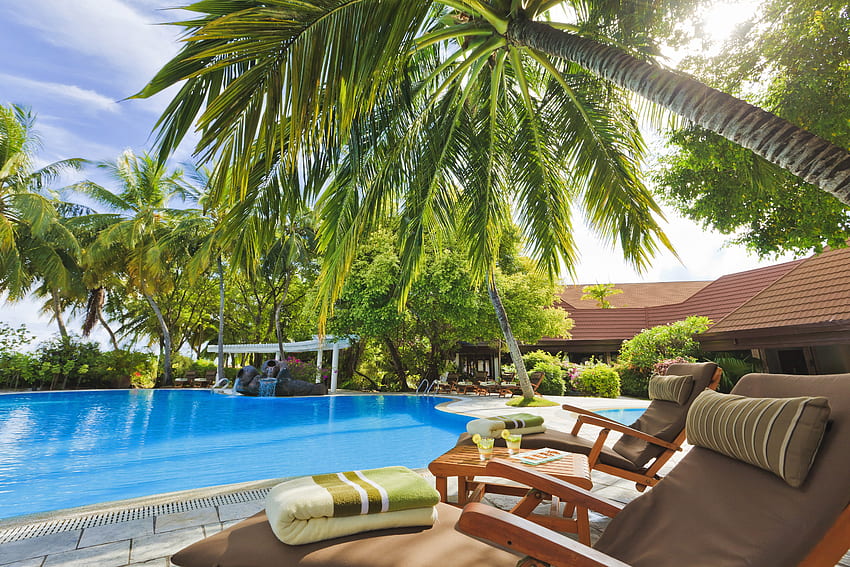 Table of Contents
Introduction :
As outdoor living spaces become increasingly popular, the world of outdoor furniture is constantly evolving with new designs and styles. Staying updated with the latest trends in outdoor furniture can help you create a stylish and inviting outdoor oasis. In this blog post, we will explore the current trends in outdoor furniture, from innovative designs to contemporary materials. Discover the latest ideas and inspiration to transform your outdoor living space into a trendy and comfortable retreat.
Embracing Minimalism and Modern Designs :
One of the prominent trends in outdoor furniture is the embrace of minimalism and modern designs. Clean lines, sleek profiles, and minimal ornamentation characterize this trend. Outdoor furniture with minimalist designs creates a sense of sophistication and simplicity. Materials like metal and teak are often used to achieve a modern aesthetic. Streamlined outdoor sofas, lounge chairs, and dining sets are popular choices for those seeking a contemporary look in their outdoor spaces.
Sustainable and Eco-Friendly Materials :
Sustainability is an important consideration in the design world, and it has made its way into outdoor furniture as well. The use of eco-friendly materials is a significant trend in outdoor furniture. This includes recycled plastic, reclaimed wood, and responsibly sourced materials. Outdoor furniture made from sustainable materials not only minimizes the environmental impact but also adds a unique and natural touch to outdoor spaces. Many manufacturers now offer stylish and durable outdoor furniture options that are eco-friendly, allowing you to create a sustainable and visually appealing outdoor setting.
Versatility and Modular Designs :
Versatility and modular designs are gaining popularity in outdoor furniture trends. Modular outdoor furniture allows for flexibility in configuration, enabling you to customize your outdoor seating area according to your specific needs. These modular pieces often come with interchangeable components, allowing you to create different seating arrangements or transform them to suit different occasions. This trend is especially appealing to those who enjoy rearranging their outdoor space to accommodate various gatherings and activities.
Also Read: Tips and Tricks For Designing a Low-Budget Small Cafe Interior
Outdoor Living and Entertainment Spaces :
Outdoor living and entertainment spaces have become an extension of the home, and outdoor furniture plays a vital role in creating these inviting environments. The trend focuses on creating outdoor spaces that are comfortable and functional for relaxation, dining, and entertaining.
In response to this trend, outdoor furniture designs now feature integrated features like built-in fire pits, bar counters, and outdoor kitchens. Additionally, outdoor sofas, daybeds, and lounge chairs with plush cushions provide the utmost comfort, making the outdoor space an enticing place to unwind and socialize.
Conclusion :
Keeping up with the latest trends in outdoor furniture allows you to create a stylish and inviting outdoor living space. From minimalist and modern designs to sustainable materials and versatile modular options, the world of outdoor furniture offers a wide range of choices to suit every taste and preference. Embrace the trends that resonate with your personal style and transform your outdoor space into a fashionable and comfortable retreat.