How Many Common Words Do You Know about CCNA Certification?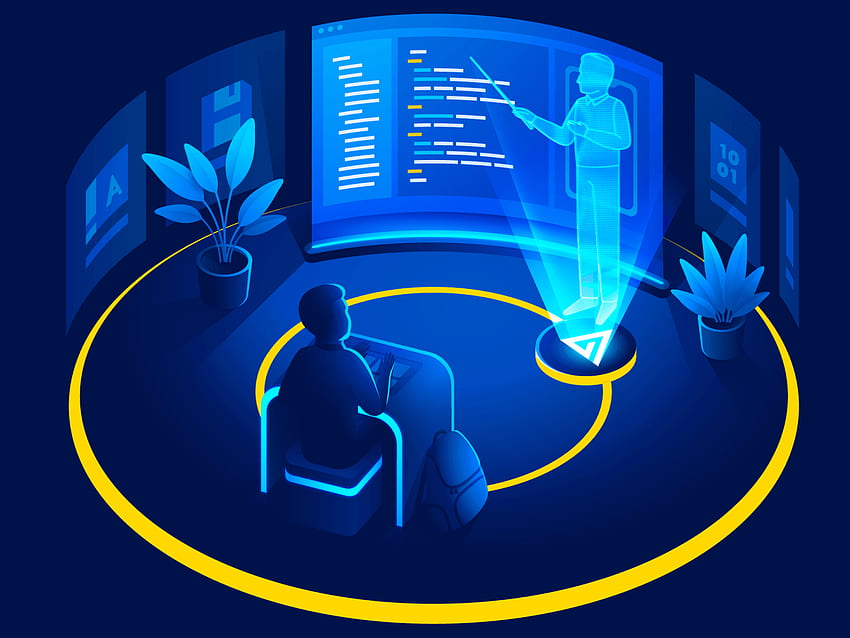 CCNA certification is the elementary certification in the popular Cisco certification system. Many other Cisco professional exams require candidates to have CCNA certificate first. Therefore, if you want to get more professional certificates, you must first obtain CCNA certificate. In the CCNA certification exam, there are some commonly used words.
Now let's take a look at those words
1. The cable is a copper wire or optical fiber transmission medium wrapped in a protective layer.
2. CCITT (International Telegraph and Telephone Consultative Committee) is an international organization responsible for formulating communication standards, now known as IUT-T.
3. Coaxial cable is a cable composed of a hollow cylindrical conductor and a wrapped metal conductor. There are two types of coaxial cables currently used in LAN: 50 cables for digital signals and 75 cables for analog signals and high-speed digital signals.
4. The conflict domain refers to the network area where conflicting frames are transmitted in Ethernet. Transmission conflict between repeater and hub; While LAN switches and bridges will not have transmission conflicts.
5. CoS is a kind of service type, which is used by the high-level protocol to indicate how the low-level protocol should handle information. In the system network architecture area routing, CoS is used by the sub area nodes to determine the best route for establishing a session. CoS is composed of virtual route number and transmission priority field, so it is also called ToS.
6. CDP neighbors are neighbors discovered by receiving CDP multicast frames and can establish adjacency relationships.
7. CRC (cyclic redundancy check) is an error checking technique. The content of the remainder frame calculated by the receiver is divided by a binary prime number, and the result is compared with the value stored in the frame by the sender.
8. Callback is a PPP option that can be used to save call costs.
Also Read: MATLAB Introduction for Beginners
9. CATV is the acronym of Community Antenna Television, which is also called cable TV.
10. The central router can support large company sites. Usually headquarters or large branches; SOHO and branches connect to the headquarters to obtain data and information services.
11. CPU central processing unit 4 is a complex microcomputer chip, which controls the important tasks run by most other computing equipment components.
12. A circuit is a communication channel between two or more points.
13. Classified routing protocol refers to a routing protocol that does not transmit any information about prefix length.
14. Classless routing protocol refers to a routing protocol that includes the prefix length in the route update; Routers running classless routing protocols do not determine the prefix length.
15. Collision refers to the result caused by the data sent by two nodes simultaneously in the Ethernet. The frames sent by each device will collide and be damaged when they meet in the network medium.
These are the 15 words commonly used in CCNA certification. Do you know all of them? You had better spend some time to remember them because they may be useful in the future. Know more about them on spotoclub.com .